Photos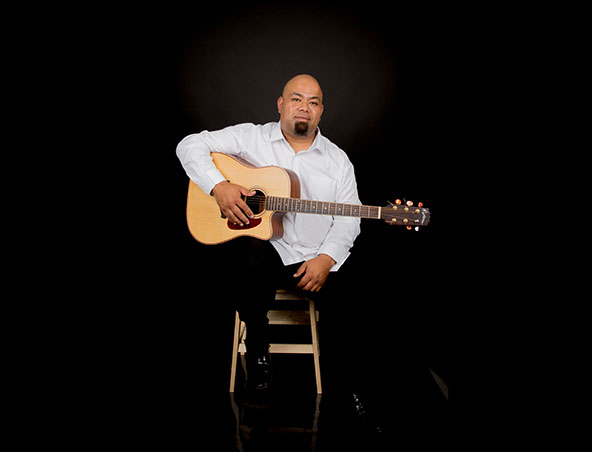 CJ Soloist Singer Sydney - Music Bands - Entertainers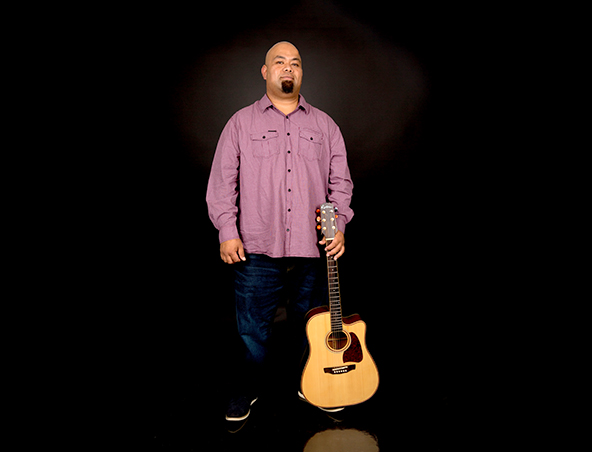 CJ Soloist Singer Sydney - Music Bands - Entertainers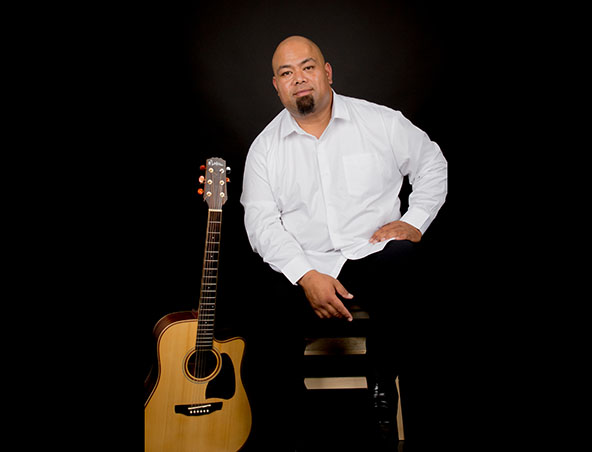 CJ Soloist Singer Sydney - Music Bands - Entertainers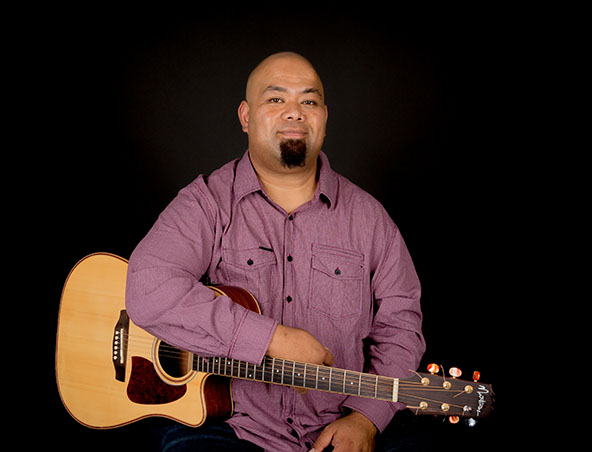 CJ Soloist Singer Sydney - Music Bands - Entertainers
Reviews

Reviewed on 23rd Jan 2018
CJ was absolutely fantastic at my husband's 40th celebrations! He came early to set up and played beautifully. His presence added the X-factor to my party and all the guests complimented his beautiful voice. My husband is asking when we can plan another party just so he can have CJ play again!
Have a good day!
Thanks
Dipti

Reviewed on 08th Jan 2018
I justed wanted to give you some feedback about CJ who I booked for my birthday event at the Zebra lounge in Pyrmont yesterday.
In the lead up to my event, CJ and I were in contact several times to refine the music list and running order. He was very flexible and happy to meet my special requirements, while also making good suggestions.
CJ proved a fantastic performer on the day who received not just very positive feedback from own guests, but from the whole restaurant and management. CJ has an exceptional soulful voice and great acoustic guitar skills. His repertoire of songs over 3 hours was extensive across soul, R&B, funk, blues and pop music genres, which was perfect for the laid back style of our event. I am sure CJ could crank it up if given the opportunity, but we had sound restrictions at this outdoor waterfront restaurant venue, which he had no trouble adhering to.
We were impressed that CJ arrived before us an hour early just to make sure the set up and sound check was perfect. He also performed 15 minutes overtime as the guests were enjoying his music so much, so my family gave him a tip. CJ is also such a gentleman and lovely personality. He fitted in with meeting special requests from patrons and chatted in his breaks with guests. Even though it was extremely hot, he completed a demanding afternoon performance without complaint.
I would have no hesitation in recommending CJ for other special events - he would fit in at birthdays, weddings, corporate events. I am already thinking of hiring him for some future corporate events.
I have attached some pics above.
Thanks again Felix and CJ - the music made my special day one to remember. I have no problem with either of you using my feedback above with other customers or online.
best wishes
Thanks
Lancia